THE BEST QUALITY AT A REASONABLE PRICE
HISTORY of
The first idea dates back to the early 90's from the mind of Stefano Pagliarani, owner of the body and of the ACI roadside assistance.
He felt the need to create a machine able to easily lift and move cars without interfering with delicate or structural parts, which did not require any physical effort for its use and which could also work with damaged cars.
With the great spirit of initiative and sacrifice he created the first prototype of the CRIS.
BLUE INVENTIONS was born.
The adoption of an all-electric battery-powered drive system for environmental protection and regulations for toxic fumes in closed environments was fundamental.
The lift could be moved in a similar way to a pallet truck and the operator does not require particular skills such as licenses.
Cars and CRIS are all one and the stability, as well as, the safety are enormously greater than those assured by a jack on wheels during handling. The project is so successful that the owner decides to put the machine into production on a large scale, receiving considerable interest and developing its technology in full compliance with current regulations.
A further strong point of the company is the continuous development of research and projects, always in the mechanical field and handling in collaboration with the University of Bologna and engineering studies.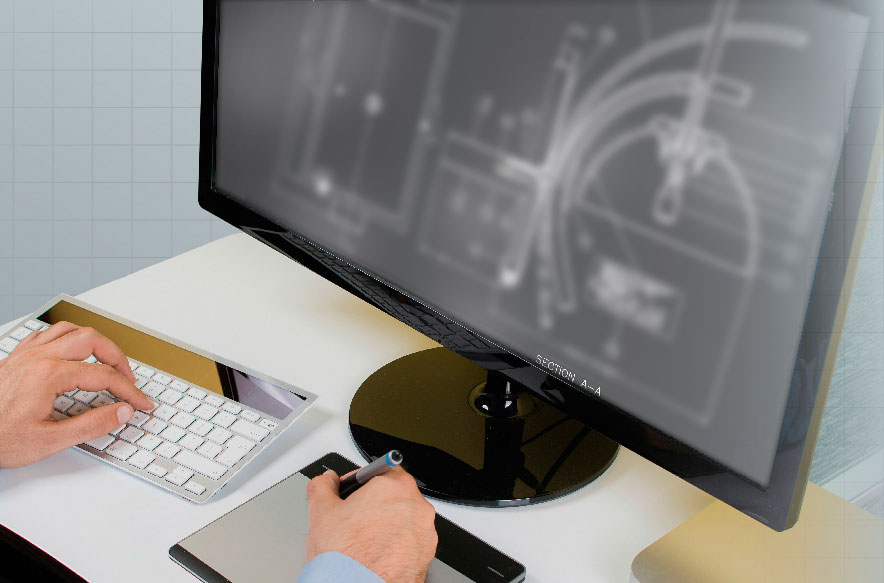 01.

IMAGIN MECHANICAL PROJECT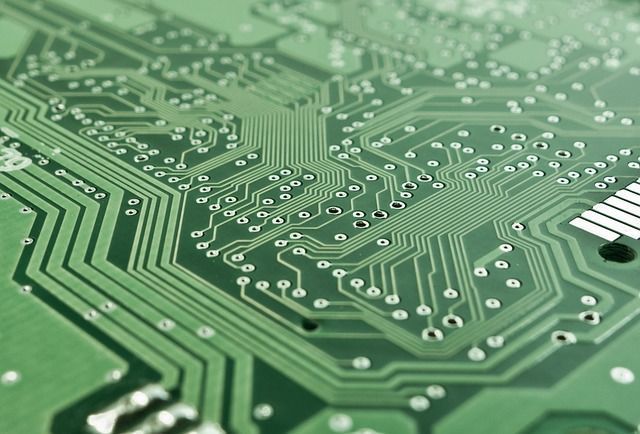 02.

TECHNOLOGY TRANSFER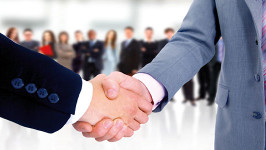 03.

SALE AND AFTER SALE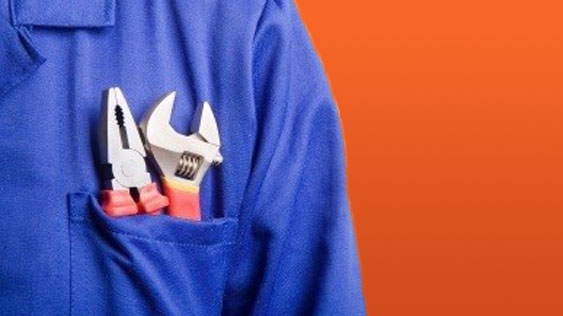 04.

TECHNICAL ASSISTANCE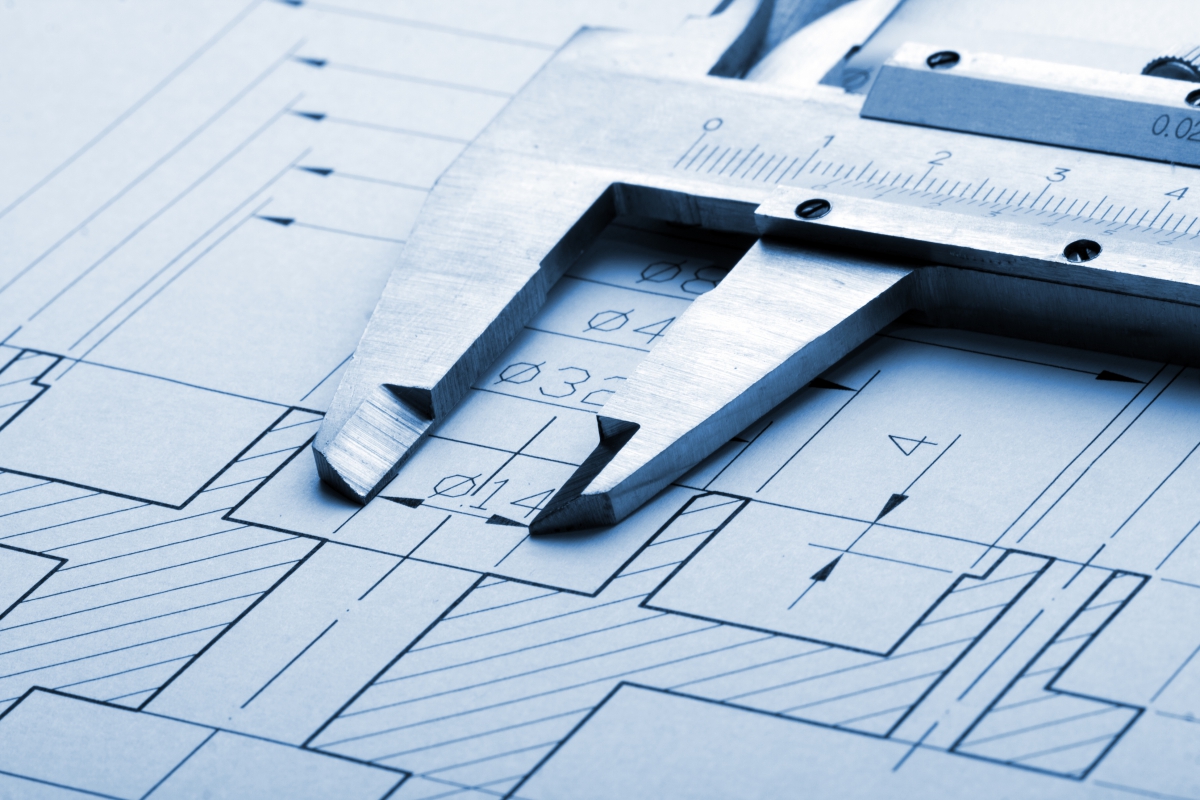 05.

PLANNING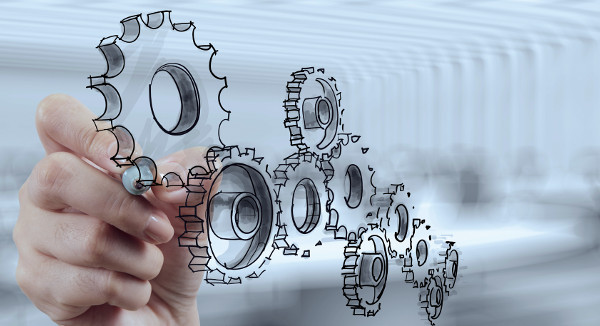 06.

RESEARCH AND DEVELOPMENT
The first hooking, lifting and handling system for motor vehicles.
Lifting and handling of motor vehicles, bodywork, vehicle equipment and tow trucks. Ideal for mechanical workshops, transpallets, road assistance and forced removals: all this is CRIS.